COMMERCIAL
COMMERCIAL SEASONAL PROPERTY MAINTENANCE
Castleford Excavating offers year round exterior seasonal property maintenance to maintain or improve your existing property appearance, on time and on budget.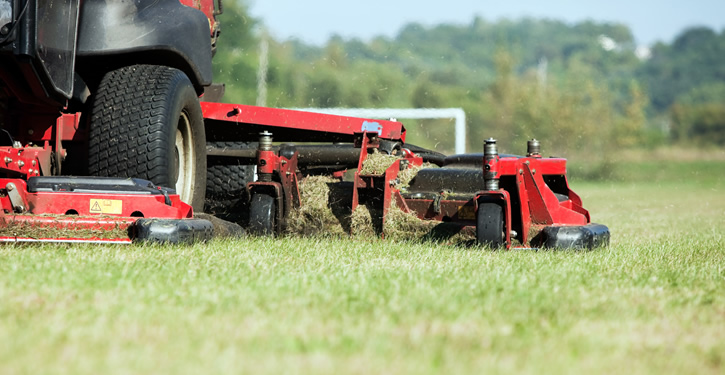 Spring/Summer/Fall
Spring and Fall Leaf & Garden Bed Cleanup
Lawn & Garden Bed Maintenance
Aerating & Dethatching
Parking Lot/Power Sweeping
Pruning - Shrubs etc.
Seasonal Tree Trimming
Mulch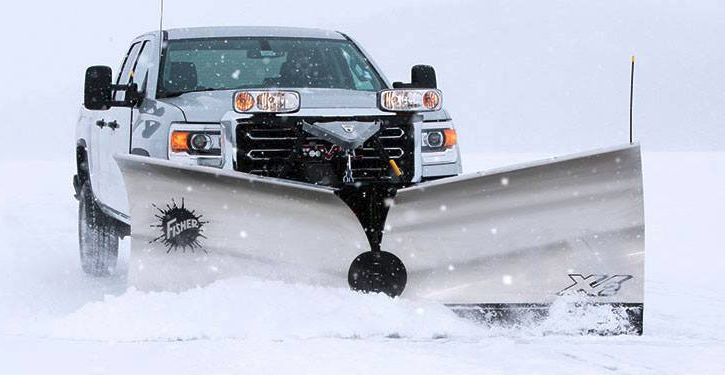 Winter
Snow Plowing
Sidewalk Maintenance
Snow Removal
Salting/Sanding
COMMERCIAL LANDSCAPE / EXCAVATING / DEVELOPMENT
Our dedicated team has extensive experience so you can have confidence that all your landscape meaintenace needs are being met. We work hard to deliver and meet or exceed expectations as we focus on the long-term health of your landscape which can be customized based on your property's specific needs, budget, and goals..
We provide the following services:
Excavating / Trenching / Septic Exposure
Custom & Engineered Rock Walls
Land Clearing, Demolition & Site Preparation
Brush Clearing
Boulder Placement
Hardscaping
Trees, Plants & Shrubs
Sod & Fill
Drainage Solutions
Aggregates of all Types
Grading of Property
UNDERGROUND UTILITIES & SITE SERVICES
Castleford Excavating provides the following Underground Utilities & Site services:
Underground electrical
Hydro
water
Gas
Telephone
Cable and/or Data Communications
Storm and sewer hookups
Damage repairs
Foundation Draining
Pipe Laying
For more information, please get in touch with us at:
Office: 613-432-6001
Cell: 613-223-4428 (24 hour)