RESIDENTIAL
Castleford Excavating has a wide range of services serving the Ottawa Valley.
LANDSCAPING / EXCAVATING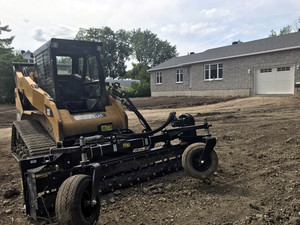 We can help you turn your outdated or tired areas into aesthetically pleasing and functional spaces.
...Learn more
UNDERGROUND UTILITIES & SITE SERVICES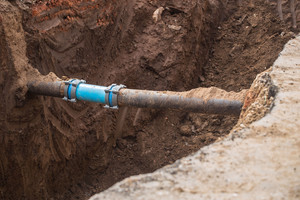 Castleford Excavating provides the following Underground Utilities & Site services:
...Learn more
SNOW REMOVAL, SALTING AND SANDING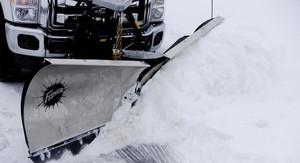 Our team is equipped and experienced to provide service in the commercial as well as residential sectors.
We provide snow removal, salting, and sanding to roadways, driveways, parking lots, and walkways etc.
...Learn more