WELCOME TO CASTLEFORD EXCAVATING
With over 20 years of experience, Castleford Excavating has the expertise and knowledge to take the hassle out of your next project.
Large or small scaled, we have the perfect equipment to make the project go smoothly. We work hard to give our clients the highest level of professionalism, quality workmanship and affordable competitive rates.
Castleford Excavating is located between Arnprior and Renfrew Ontario and takes on projects anywhere in the Ottawa Valley!
Fisher and SnowEx Snowplow Dealer
Springtown Mechanical is your authorized Fisher and SnowEx Snowplow dealer in the Renfrew County area.
We also have everything needed to install, maintain or repair your Fisher or SnowEx plow or sander.

We Are Now A Distributor And Installer Of ICF Foundations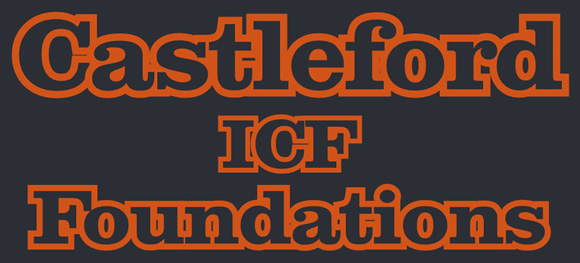 Specializing in:
• Retaining walls, foundation installs / repair, septic installation and repair.
• We deliver and supply topsoil, mulch, gravel, rivierstone, armour stone and all other aggregates.
• We have the equipment to meet all your garden and lanscaping needs!
• Projects completed safely, efficiently, within budget and in the agreed timeframe.
We appreciate your feedback, please feel free to leave us a testimonial and let us know how we did.